Student Health
Affordable overseas student health services in Brisbane CBD
At CBD 7-Day Medical Centre, we're passionate about helping people of all ages and walks of life maintain good health. With its beautiful summers and long-spanning beaches, we understand that Brisbane is an extremely popular destination for international students. That's why we do everything we can to provide you with the level of medical care you need to live a positive and healthy lifestyle. Keep reading to find out all about our overseas student health services.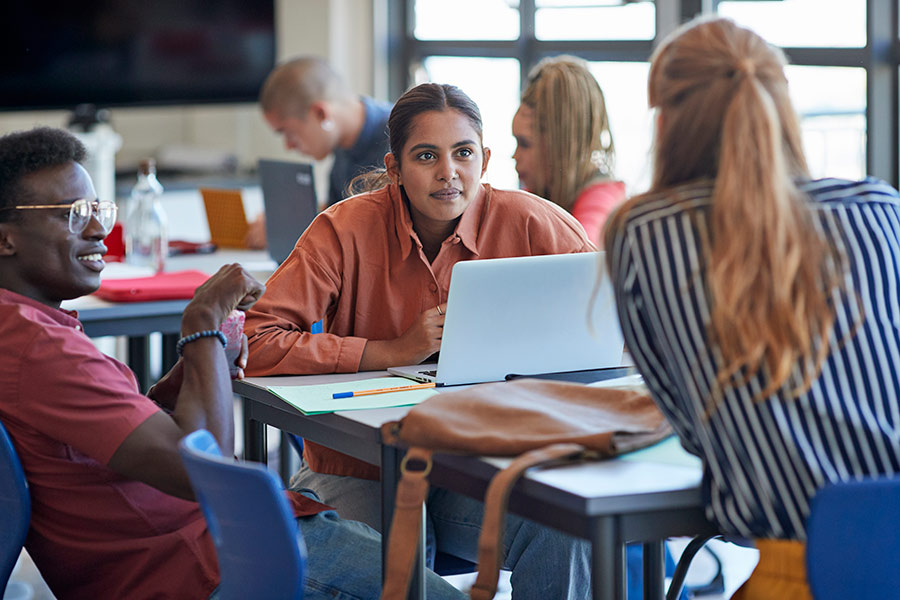 Overseas Student Health Cover (OSHC)
With our Overseas Student Health partnerships, we minimise the stress of hospital visits by handling your bill directly with your health insurer. This means that you can relax and focus on your illness or injury while our doctors take care of things for you. Please note that there may be some costs incurred that are not covered by your health insurer that you will have to cover yourself. However, all of this will be made clear to you on the day.
As an international student living in Australia, it's a condition of your student visa that you have Overseas Student Health Cover (OSHC) throughout the duration of your stay. This gives you access to out-of-hospital and in-hospital medical services, helping you to get the healthcare and attention required when you need it most.
We are open 7 days a week and our pathology and radiology provider will bulk bill for most of these services, providing direct billing pathology service everyday and radiology 6 days a week.
---
Please click on the links below for details of the Overseas Student Health Cover (OSHC) offered by our partners.